Technology changes. It's just how it is. Our customers put it best. "You got to keep up or get left behind".
A small business for nearly a decade, we understand the demands of a small business in New Plymouth and the role of technology in streamlining daily operations and bringing in new business.
Most likely you have exhausted Google and your techie neighbour isn't returning your calls. Don't worry. You have come to the right place. Computer repairs in the Taranaki region are one step away.
Computer Repairs
With over a decade doing business in New Plymouth and the wider region, we have seen just about everything. If you have a problem with your computer, we can help.
Local Support
We are a locally based business, who spend our money here in New Plymouth. We also give back to the community by donating old computers to New Plymouth based charities.
Expert Technology Advice
When exploring the rocky terrain of technology, we are your guides. We make sure you don't left behind and explain computer repairs in language you can understand.
Personalised Service
We pride ourselves on our accessibility and explaining the in and outs of new technology so you make the best decision.
Customers response to Computers and Beyond's
Computer Repairs
Many thanks for your time and efforts this evening. Greatly appreciated. It is wonderful to be able to send and receive emails again. Thank you for making this possible.
Got my assignment in on time this morning – thanks again for sorting out the computer so that I could get it done, much appreciated!
I just want to say a big thank you for your being able to retrieve my word files as well as my photos from the external hard-drive which were inadvertently deleted. I am most grateful to have them back again.
Many thank for resurrecting the computer, also for the new mouse. All seems to be working well, and it is much faster now.
Welcome to the Learning Hub! Your one stop shop for technology advice. The learning hub came about from the feedback of our customers who wanted technology advice. Either they find technology baffling and the complexities of the technological age overwhelms them or...
read more
Check out our blog – it's about technology but in language you can understand
Email Us
[email protected]
Please provide a contact address or phone number in your email
so we can get back to you.
Thanks!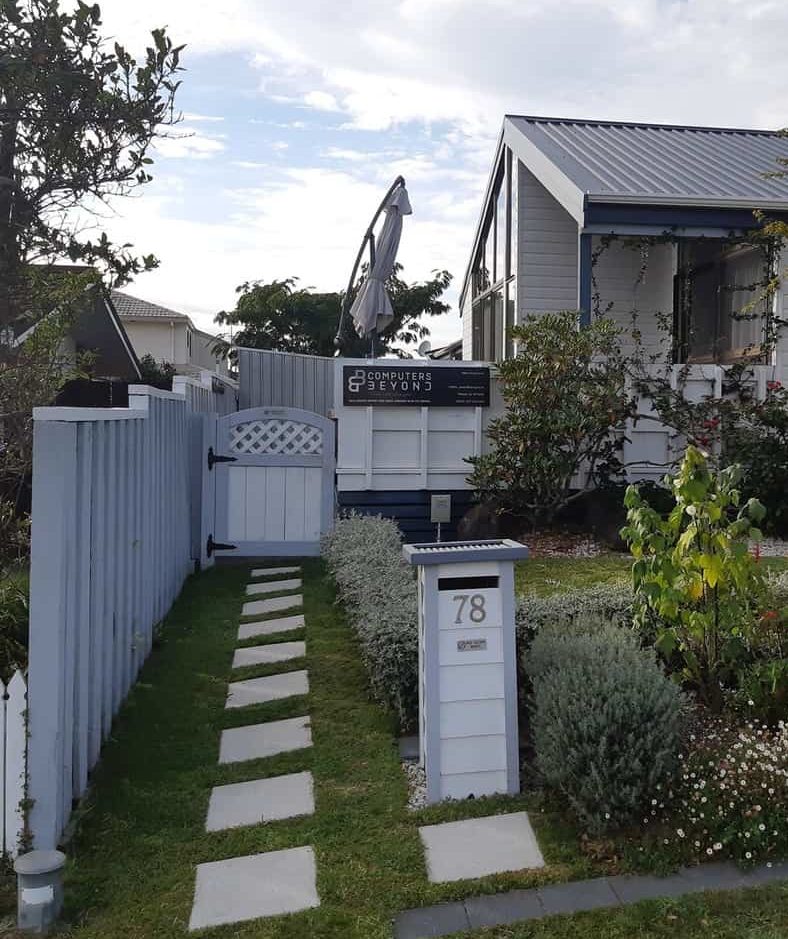 Computers and Beyond, formerly Computer Troubleshooters
78 Heta Rd, Highlands Park
New Plymouth 4310
New Zealand